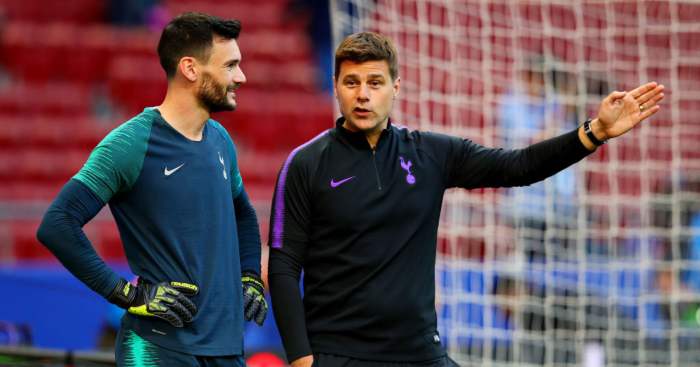 Opinion: Lloris shouldn't be Tottenham's main worry as familiar face looms
The majority of Tottenham Hotspur fans will have been pleased for former manager Mauricio Pochettino last week, as the Argentine was named as the new boss of French giants Paris Saint-Germain.
Given that the ex-Spurs coach was once a captain of the Ligue 1 side as a player, it seems like a good match and will give the South American tactician the chance of winning silverware.
However, one concern for Tottenham will be the threat that Pochettino will return to the first-team squad he played a massive role in cultivating and try to bring some of the club's stars to the French capital.
Football Insider claims that Spurs captain Hugo Lloris is a potential target for PSG, and suggest the Lilywhites goalkeeper has spurned a recent contract offer from the club.
However, while keeping Lloris at the club should be a priority for Daniel Levy while the World Cup winner's form is good, a bigger concern could be the potential for Pochettino to look to other major players in the Tottenham ranks.
Without going into detail of which players would be good enough or otherwise to prosper at PSG, Pochettino knows the Spurs men better than most – and may well covet some of them as he looks to win trophies in France.
While the vast majority of the Tottenham fanbase have a real affinity to the Argentine and hold him in such high regard after everything he did for the club, should a Spurs key player be tempted across the Channel by the South American it would take a gloss off his legacy in North London.
---