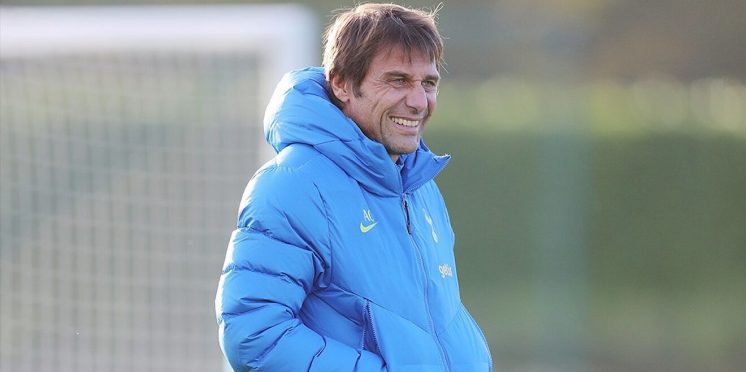 Opinion: Make or break for Conte revival as Levy in spotlight
The feel good factor at Tottenham Hotspur has been returned in recent weeks, with new manager Antonio Conte improving the side's fortunes since taking over from Nuno Espirito Santo.
The Italian coach has a winning track record and as such, when Spurs announced the former Inter Milan boss as their new manager, it was quite the coup for the North London club.
However, Tottenham chairman Daniel Levy must have given Conte some assurances to convince him to join the club – especially mid-season.
One of these clauses will surely have been transfer funds to spend, with the Spurs boss likely to have a few transfer targets in mind ahead of the January transfer window opening.
As such, despite the positive start that Conte has made at Tottenham, it could well be make or break for the revival as the Italian looks for reinforcements.
The experienced manager has shown in the past that he is a principled person and left Inter in the summer despite leaving the Milanese outfit to the Serie A championship because he was unhappy at the owner's lack of financial ambition.
The last thing that Tottenham fans want to see is Conte getting downtrodden and losing focus, which is a threat if Levy does not open his chequebook in January.
The shrewd negotiator has frustrated previous Spurs managers with his reluctance to splash the cash, while the club is in sizeable debt at the moment.
Here's hoping that Tottenham can add some new players in January to keep Conte happy and to improve the club's chances of securing a top four finish this season.
---